Few years back, i took over a football club named
Plavi 2000
(in translation to English '' Blues 2000'')(we call it here in Serbia, Vetarans, over 34.yrs of age), in which i played for a couple of years before, and won 2. championship titles before i left it. After 4. yrs after i left a club, the owner sold rights for the Veterans 1st division to other club and he wanted to close the club. When i heard this info, i offered him to buy the club and he agreed (1000 euros for the ownership).That was 3 yrs ago.
I assemble the squad quickly and we started from the bottom, from 4th Veteran league. We won promotion every year, and yesterday we secured 1st place in 2nd division, and we are back to 1st division, where we belong. My club is competing 23. yrs in a row, during this time only this 3. yrs below 1st division, which is along 2. more clubs the longest existing Veteran Football club in Serbia.
Plans for the next season is to attack the Championship title and Cup. We are now undefeated since November 2022. and we won 15. games in a row, 11. in league and 4. friendly games against teams from the 1st division.
Here is the club logo: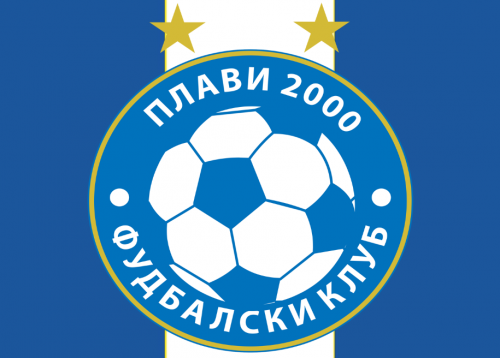 Here is the league table: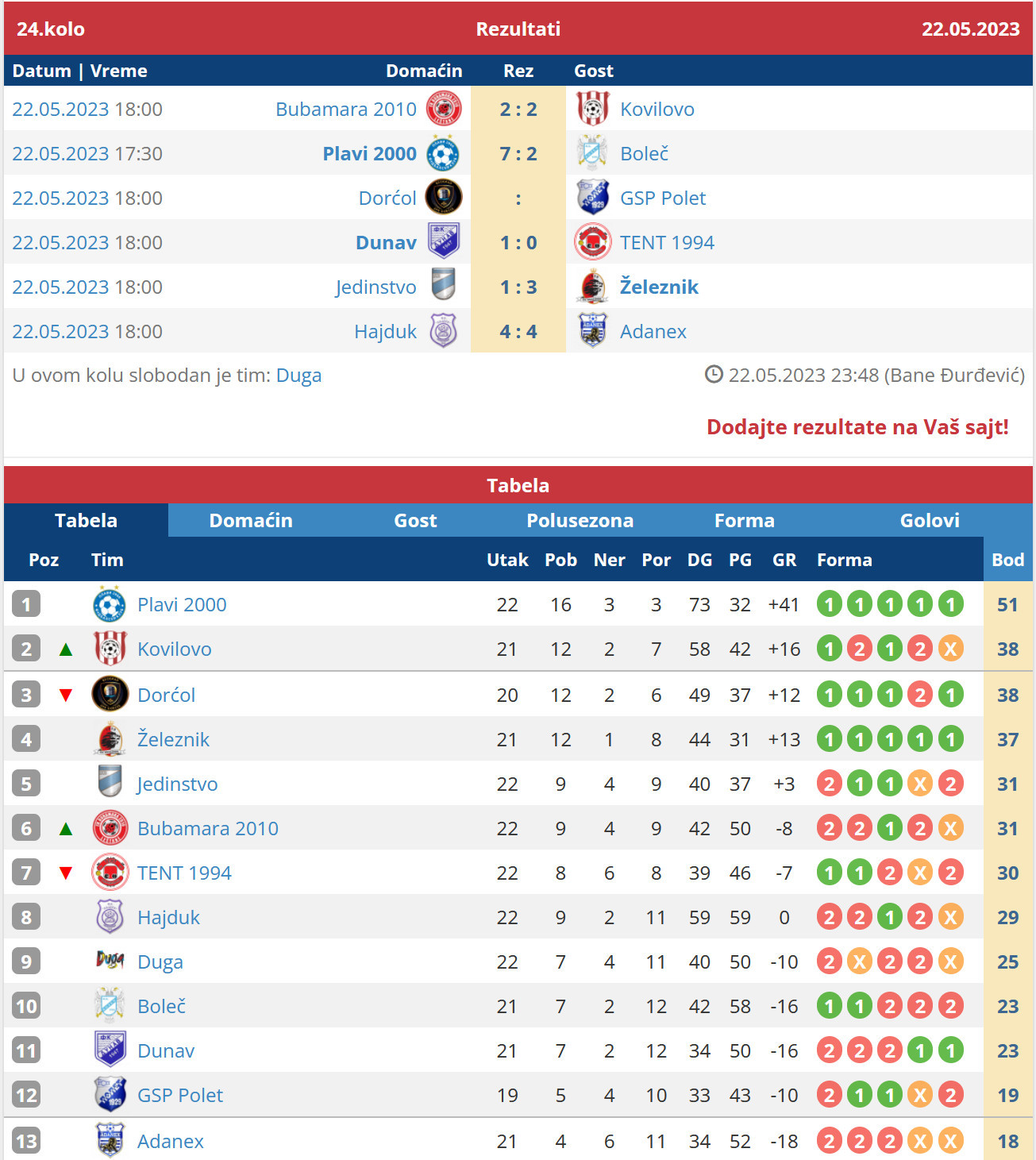 and here is the squad: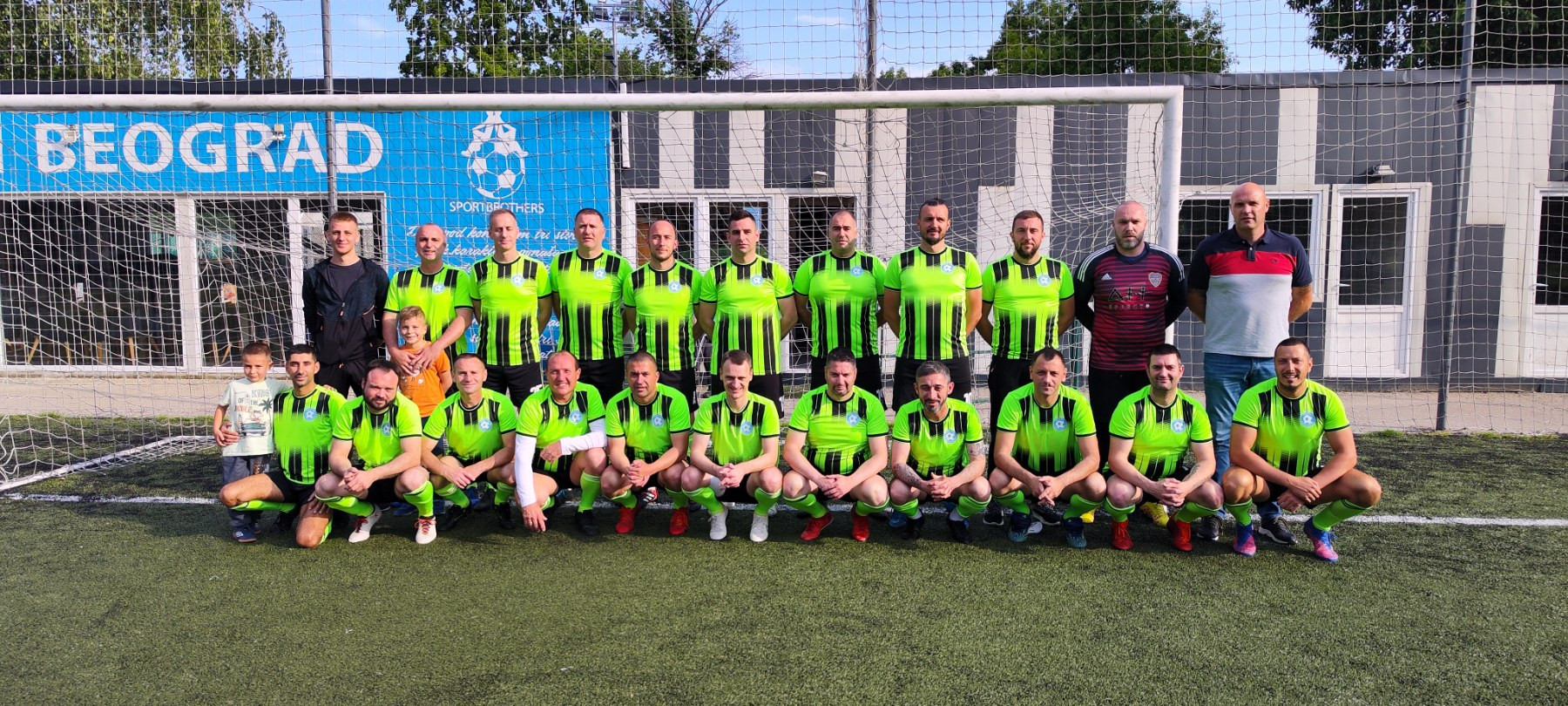 Just wanted to share this story, maybe someone find it interesting