Dear all,
The favicon for our website has now been created to give the place an added feel of home.
The icon chosen is the website emblem that we have used previously, which is the enlarged icon below: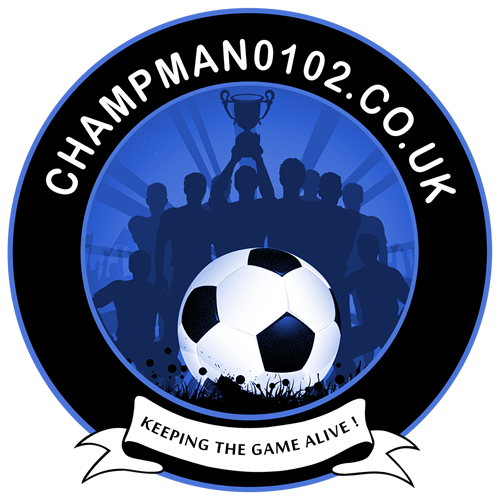 This icon now appears as the favicon for your browser, which you'll see in the tab and also if you have bookmarked this website.
We have also now customised all of our styles that are installed on this website to display this favicon.
Cheers
Mark