You think you can lead one of the worst EPL teams to glory? In only 6 years? With some heavy transfer restrictions? If so, we have something for you. And it's not m0ri's unicorns.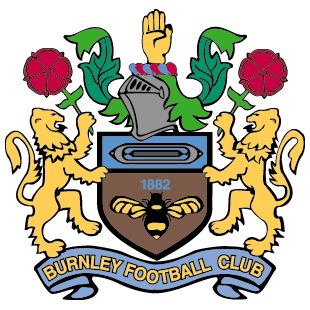 You are in charge of Burnley for 6 years. In the first season you're only allowed to buy U-21 players...But there is more...In seasons 2-6 you can buy only one player a season and he has to be U-21 as well!

Rules

- a player has to be U-21 at the time of the signing. If he turns 22 a day after, you can keep him.
- use any tactic you wish within the usual restrictions- at least 3 players at the back and wing players somewhere
- after the finish of season 6, the challenge is over
- use February 2010 ODB Style Update

Points

English Premier Division winner: 200pts (2d 100pts, 3th 80pts, 4th 70pts, 5th 60pts, 6th 50pts, 7th 40pts, 8th 30pts, 9th 20pts, 10th 10pts).

FA Cup Winner: 150pts (runner-up 75pts, semi-final 40pts)

League Cup winner: 100pts (runner-up 50pts, semi-final 25pts)

Champions Cup winner: 200pts (runner-up 100pts, semi-final 50pts)

UEFA Cup winner: 150pts (runner-up 75pts, semi-final 40pts)

UEFA SuperCup winner: 50pts

World Championship winner: 100pts

Intercontinental Cup winner: 100pts


Bonus points:

season 1 - Avr Rat of your best U21 signing multiply with 10 (at least 20 games)
seasons 2-6 - Avr Rating of that one signing allowed multiply with 10 (at least 20 games)



Screenshots



- everything to prove the points
- your tactic
- screenies of every signing on the day they arrived to the club


Special thanks to Red9 for testing this challenge!


You can choose to create the game yourself, or download a pre-loaded save here (this save will work on the v3.9.68 patch)