Some years ago I have worked actively on a update for the season 1994/ 1995. In recent years I didn't have enough courage and time to continue working on it. In recent weeks though, I have decided to work on my database again. Currently i am focussing on improving player attributes. The players in my database should be more effective and currently I am reviewing the players with the highest PA's. Soon, I would like to share my database again with you all as I used to do in the previous forum.
Besides improving player attributes, I feel I could improve the playability of my database as well by adding more players to lower leagues or leagues I didn't have time to focus on yet (Australia, Japan, South Korea, Rep of Ireland etc.). Currently I don't have the time to work on that but I hope after downloading a beta version of my database I will find some enthousiastic 'colleagues' to help me out
Some spoilers;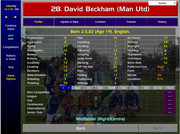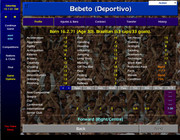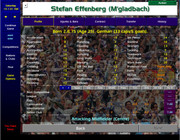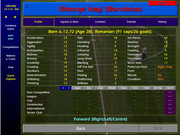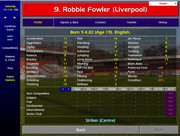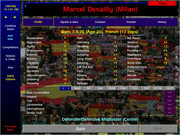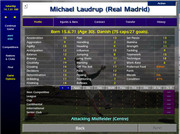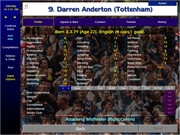 To be continued soon!