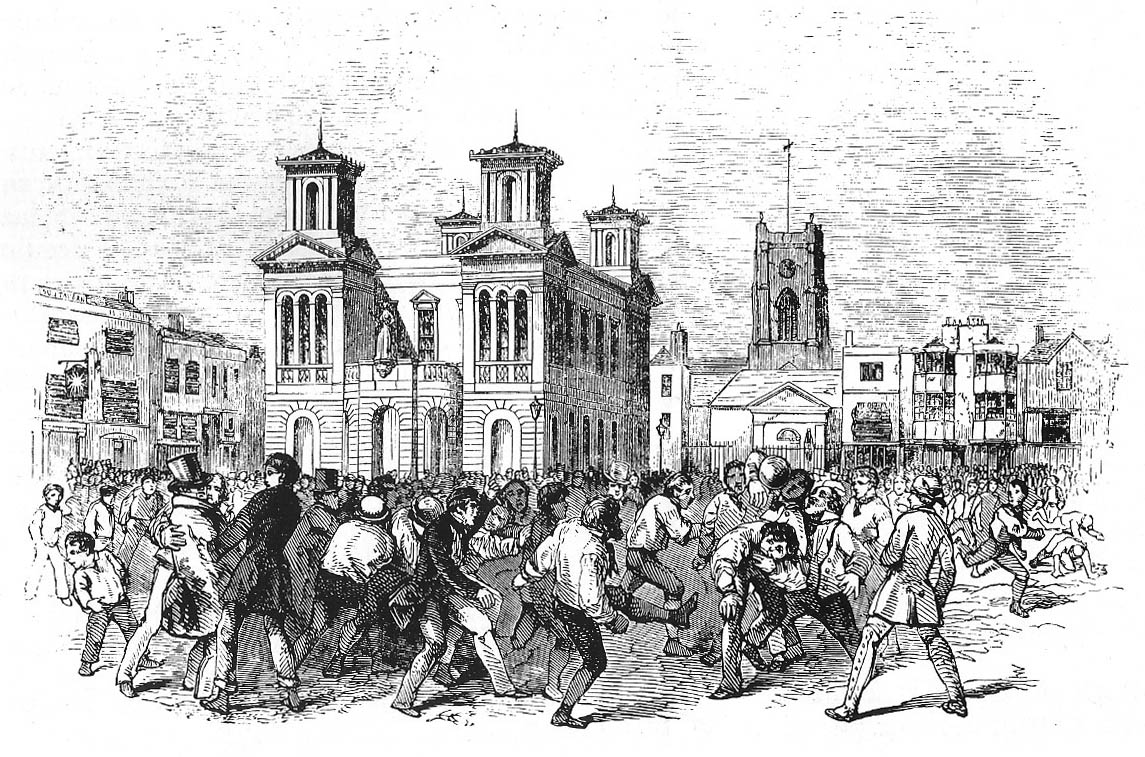 This is coming from an English Perspective and trying to keep it as short as possible
Having begun centuries ago with wild games of up to a thousand players from local villages and towns football became developed and codified by elite private schools seeking to make men out off boys who would become destined to rule the British empire at the time. Hundreds of clubs then formed across Britain with a make up of an institution associated with the players from a church, factory or pub in most cases. Around 1880 professionalism started creeping into the game and the English Football league was formed in 1888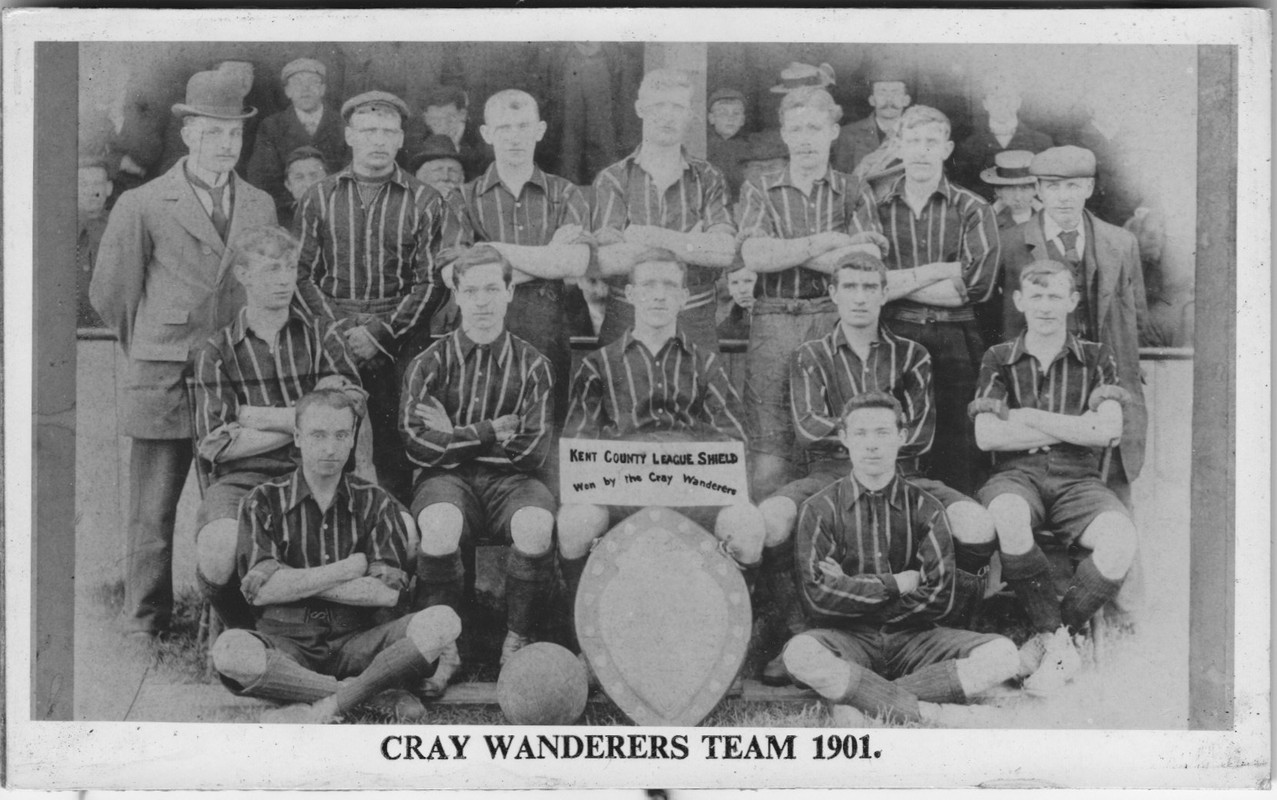 The British Empire and diaspora then spread the game across the globe usually where the British had trading power and influence at the time and you will commonly see many European, South American, African and Asian teams today using kits, badges or names in association to this with many even having British founders of foreign clubs





By the 1950's in England even though players would be paid a decent wage the start of under the table financial deals was at a beginning when attempting to attract players from rival clubs and trying to incentivise these players to perform better with even some star players at the time getting rewarded with expensive packets of cigars, free meals at fancy restaurants and even given property

By the 1960's television had started to revolutionise the game more people could watch matches from the privacy of their own home with an entire media circus created around it with debate and analysis shows being broadcast also

The 1980's saw the end of standing in stadiums after tragedies of Hillsborough and Heysel but there was also many other safety concerns involving poor ground maintenance and the overcrowding of fans like cattle into decaying structures which was commonly seeing stands collapse or fires happen.
After these events the governmental and football bodies be it regional, national or global got involved to put safety first and the game started to become more all seater and 'safe' but there was a price to pay for this supporters no longer had a say on much and the power started to shift towards companies, investors and governing bodies leading onto a domino effect seeing even more international merchants with no attachment to the local clubs people or traditions becoming more common. If you have the power to pacify and control large crowds you have power and a legitimacy of sorts. Football fans became less primal and more structured and controlled by the powers that be even socially engineered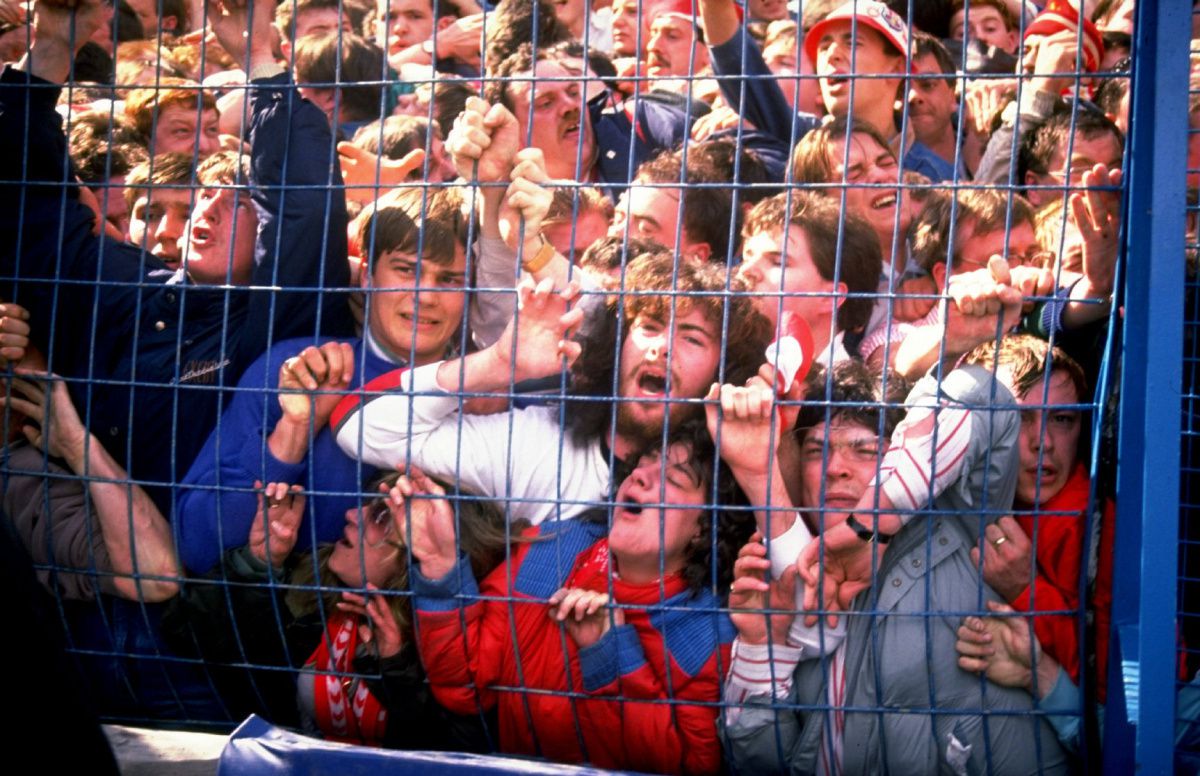 The 1990's saw the monopolisation of television rights and the creation and rebranding of the top division into the Premier league and clubs that had previously relied heavily on ticket sales and local merchandise sales for revenue started focusing more on claiming more tv revenue after the league buyout from media Giant Rupert Murdoch (BSKYB) and in a way 'the franchise of the premier league' it started transforming the bigger football clubs focus away from being local sporting institutions into global companies instead. These clubs financially would focus purely on international branding and emerging foreign football markets. This obviously moved the clubs economic and cultural focus from local supporters onto growing international markets to please shareholders and grow capital and in some cases just cover debt and expenditure

Recently the Superleague breakaway attempt from the Global investment bank JP Morgan who offered to put up funding to create the new league structure for Europe's Elite clubs was no surprise to me as the modern game which was created and exported by the British in the late 1800's ended up being stolen by the (insert word here*) Many of Europe's elites clubs are in huge debt so it was no surprise seeing a bank offer to fund the set up of the new Superleague allowing more debt to be thrust upon clubs like Real Madrid and Man Utd.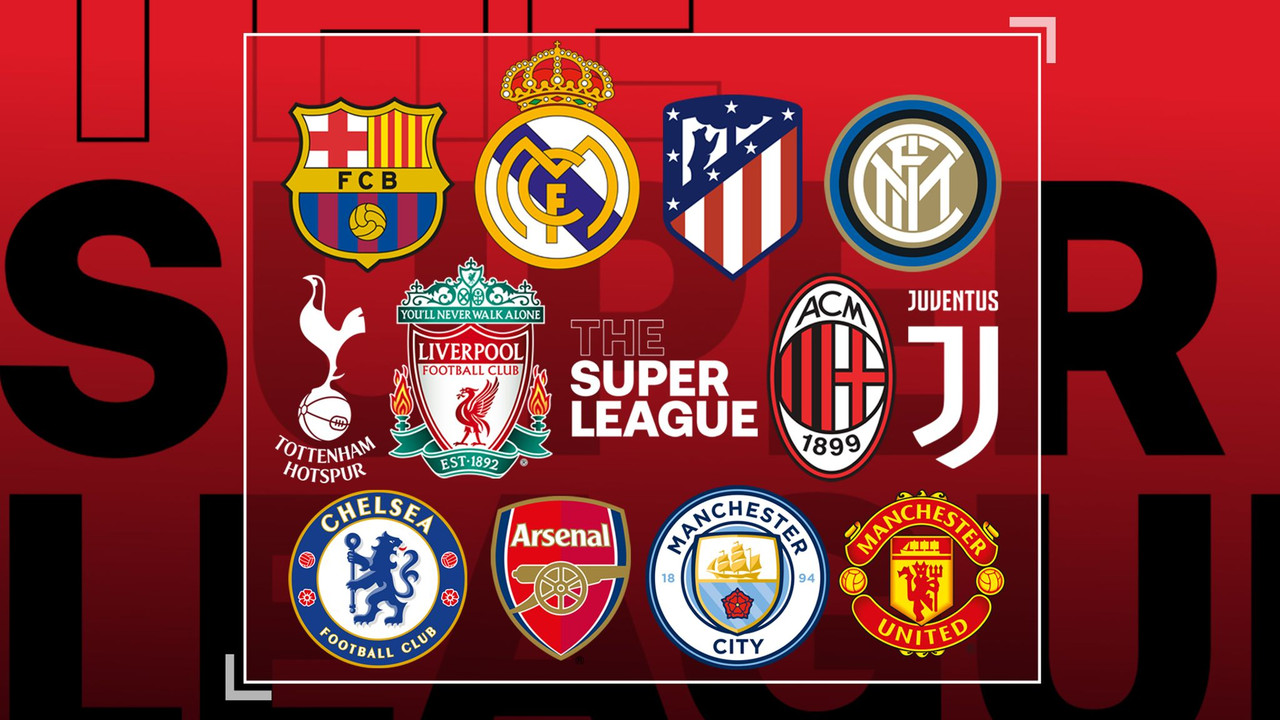 As I wrote this out I took some context of this from a video I watched on odysee from a video creator called nativist concern and tied it into after thoughts of reading 'societies of control' by Deleuze which you can see the industrial and disciplined fan from the early 1900's into a packed caged animal in the 1980s to now the football fan just being at the bottom of a caste system in the modern footballing world dominated by global capital yeah they may have aesthetically pleasing but soulless modern stadiums and comfy £5 microwaved beefburgers but they are just consumerist plebs or connoisseurs with no power or say in a game (from the eyes of power) when it was a game organically started by common village people and towns people centuries ago.